Festive connections
The range of festive connections completes the range of traditional connection boxes offering adapted plugs and protections for lighting decorations and open spaces.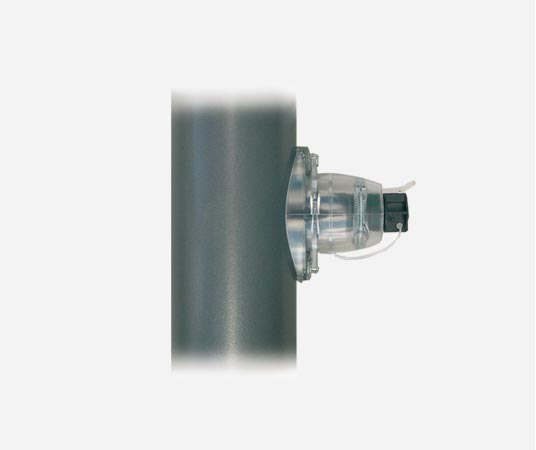 Christmas socket
The Christmas sockets are for the connection of garlands and light patterns. They are fixed against the masts by self-drilling screws without preparation. Choice of black or transparent color.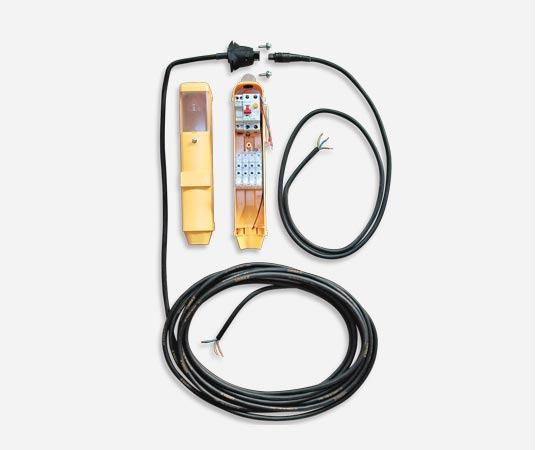 Christmas Kit
The Christmas kit consists of a Christmas socket and a Contact Medium box. The Christmas socket is available in black or transparent color. It is pre-wired in 6 or 10 m.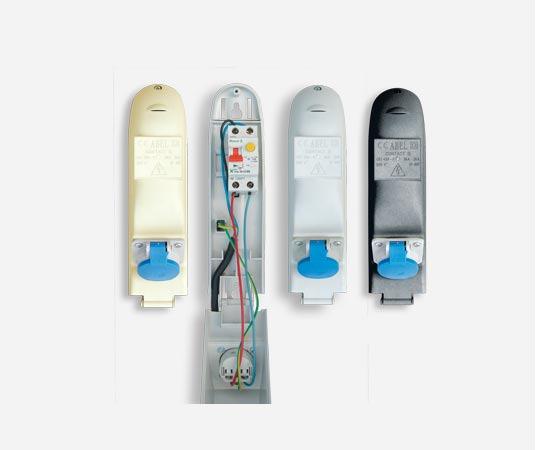 Garland box
The garland boxes are intended for the protection and connection of light garlands. They are attached to the masts. Available in three colors: gray, ivory or black.