Energy saving
Controlling the power of light while, at the same time, optimizing energy consumption is the essential challenge to improve public lighting installations. Actual solutions allow the implementation of performing networks which are environmentally friendly. To equip efficient, traditional sources of technology is proving essential to reach optimum levels of service.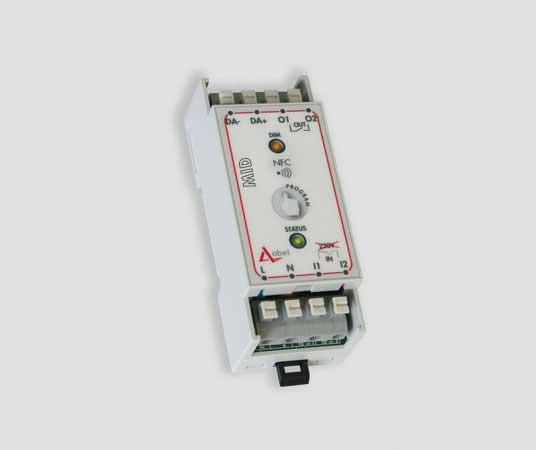 MID - DALI SMART REMOTE MODULE
MID – DALI SMART REMOTE MODULE
A remote module based in the mast
For installations including DALI / 5 cables

Logic of a remote intelligence:
- Having full hand on the lighting point programming
- Ease of access and operation at the mast level
- Remote memory function: when the driver is replaced, the MID keeps all the programmed functions
- Freedom from the drivers' manufacturers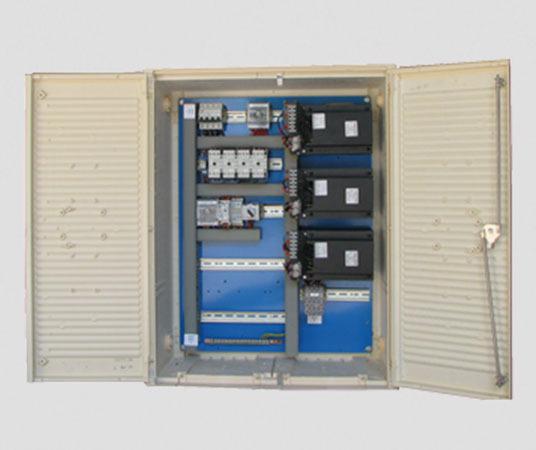 Valux dimmer in a street lighting cabinet
The Valux dimmer in a public lighting cabinet is a compact piece of equipment, easily integrated into existing installations, capable of programming three different levels of luminous beams.