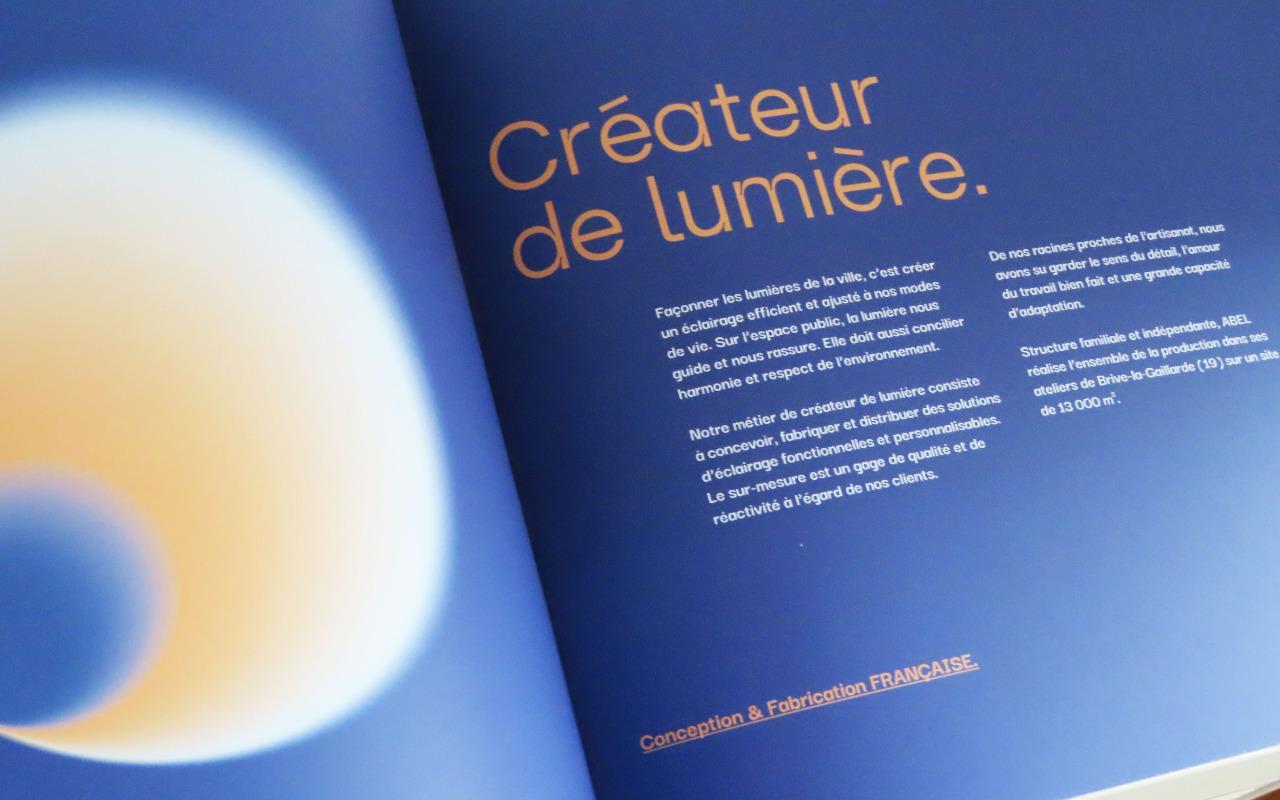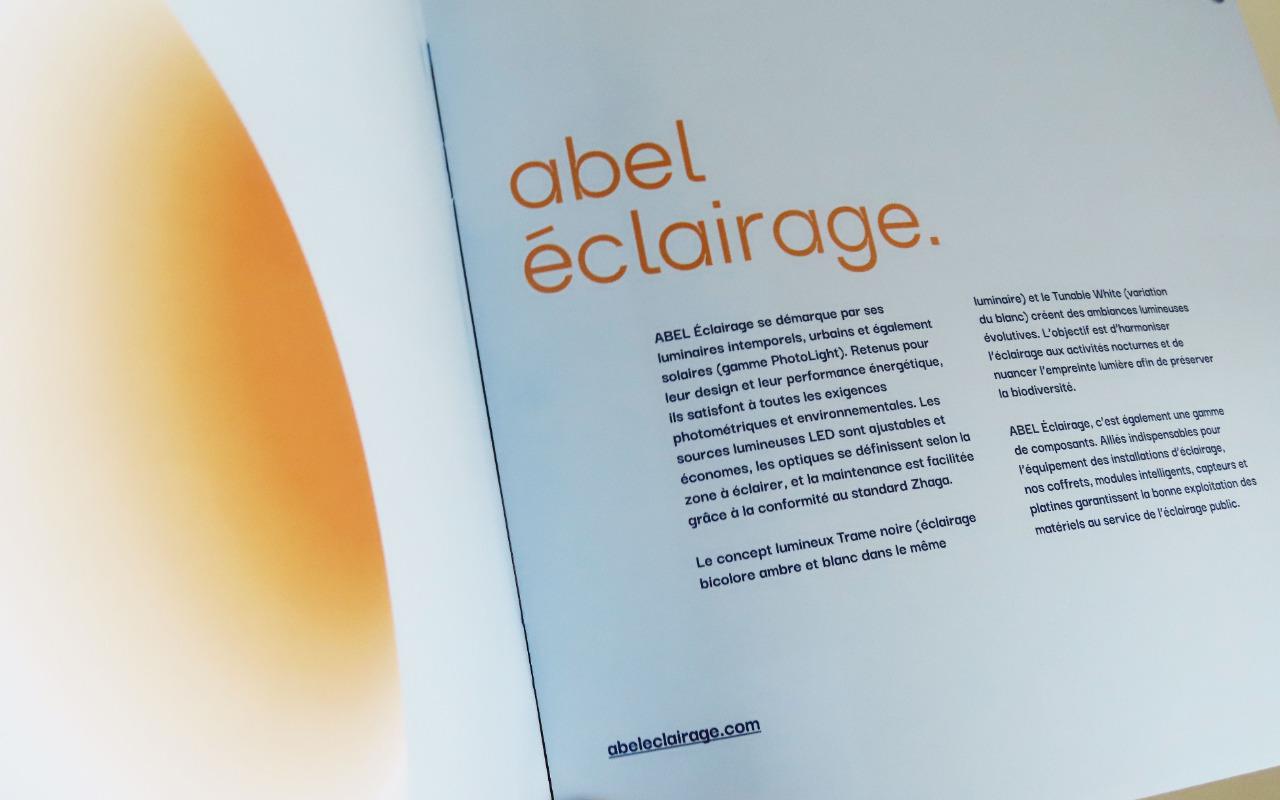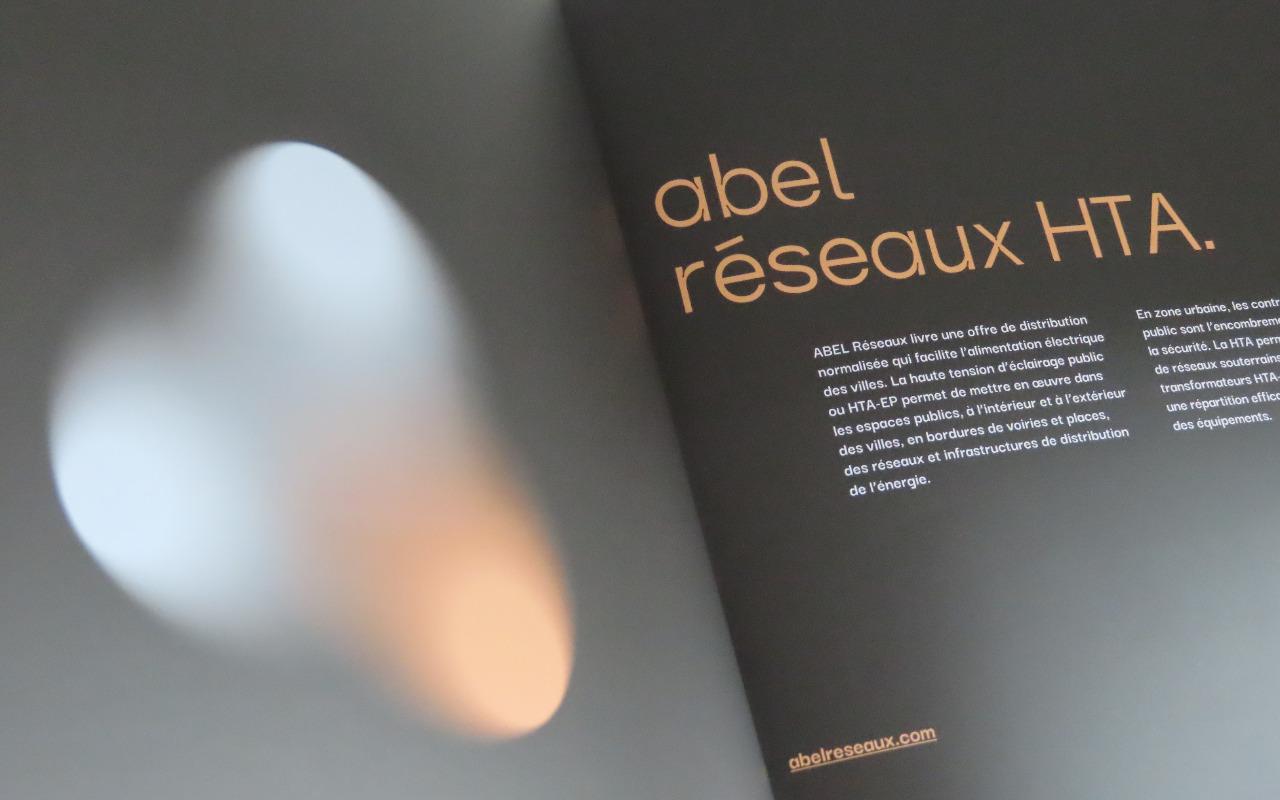 LIGHTING CREATOR
Our job as a light creator consists of designing, manufacturing and distributing functional and customizable lighting solutions.

To present our global offer in street lighting, we rely on communication in the image of our products: precise, current, neat.

We have a new brochure to let you discover thanks to the link below, and our teams are ready to advise you and support you in all your bright projects.
Fichier(s) associé(s)