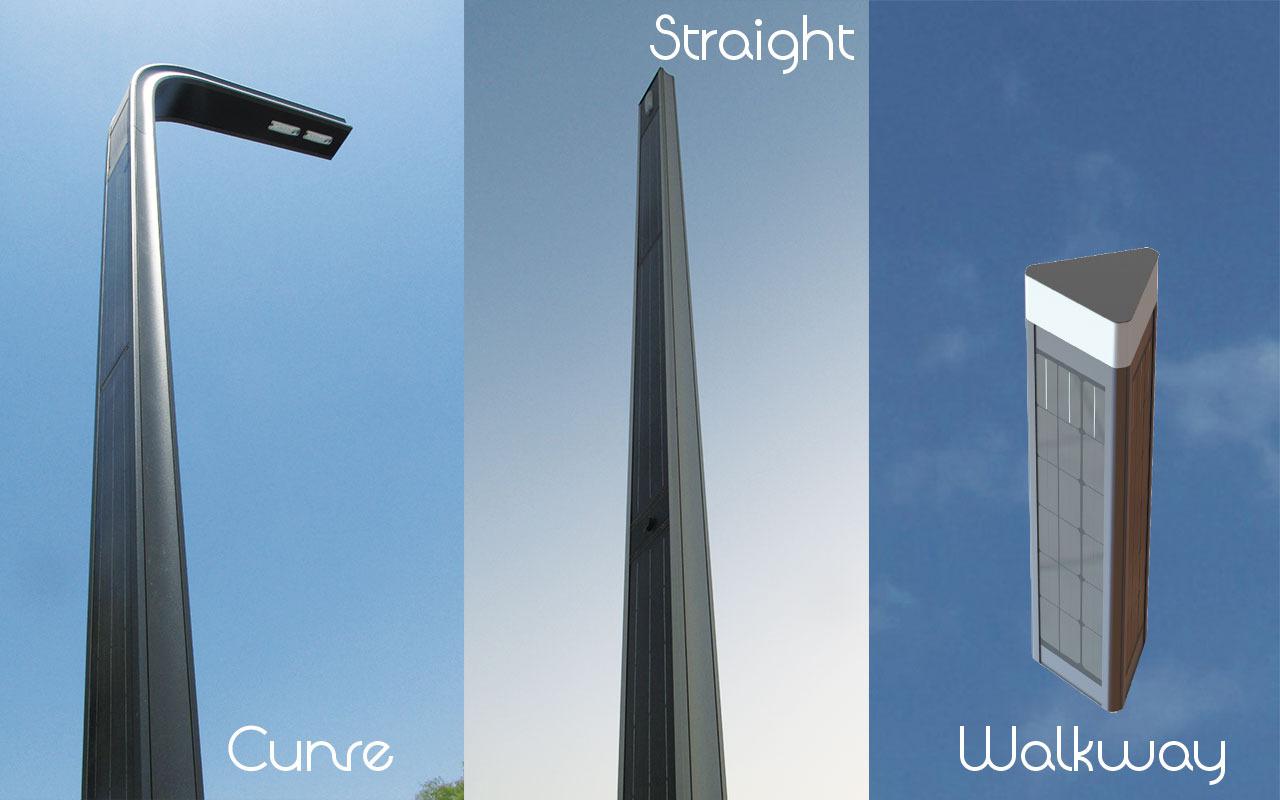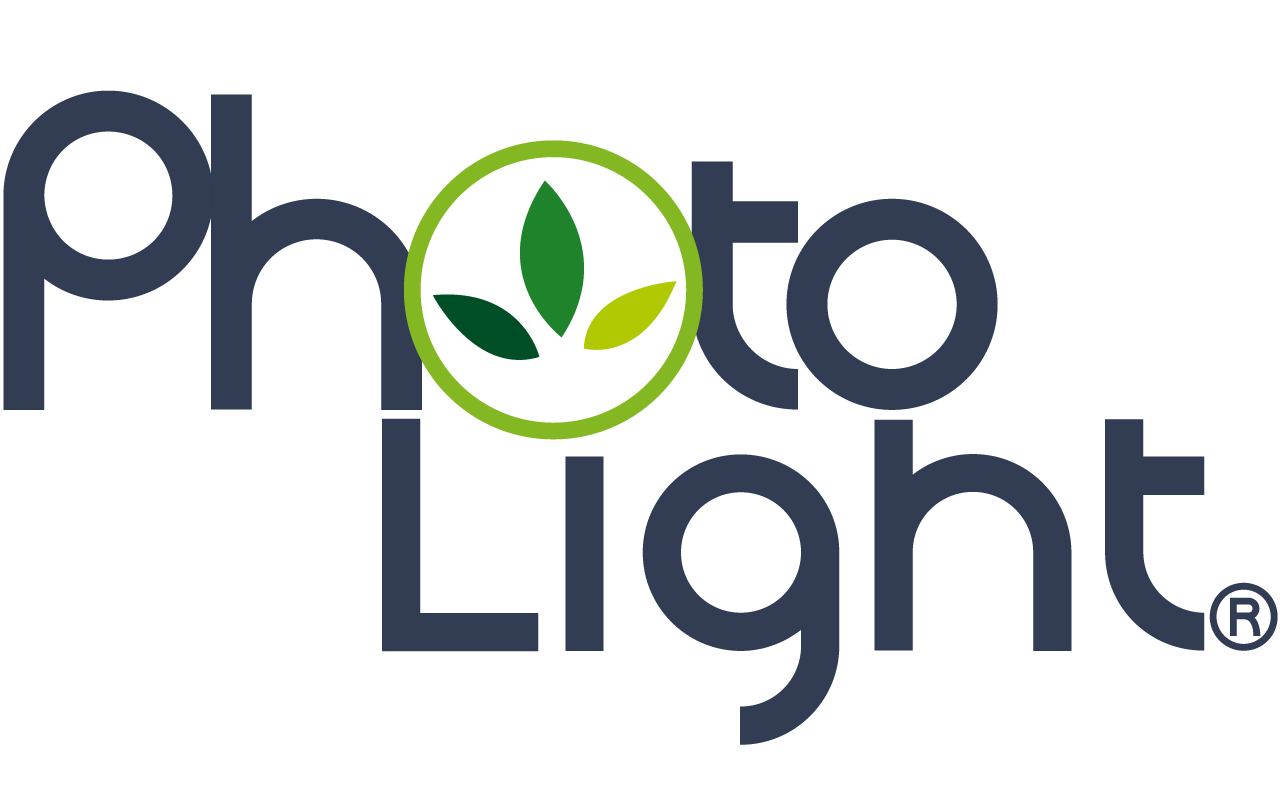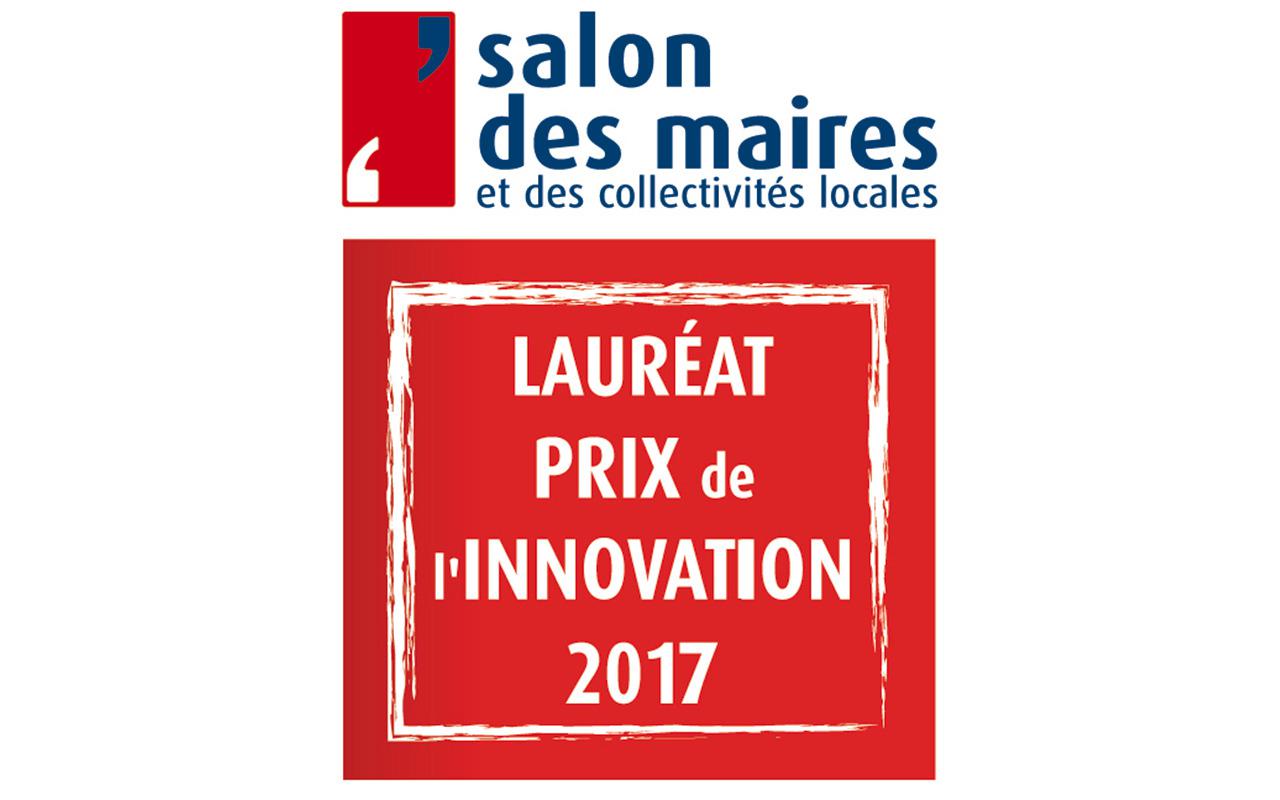 NEW SOLAR RANGE
PHOTOLIGHT is a range of products working with the most important natural resource we have: the sun. For all of us to benefit from energy while respecting the environment.
Connection to the EP network possible for hybrid operation.

PHOTOLIGHT has won the Innovation Award in the Lighting category at the Mayors and Local Authorities Exhibition 2017.