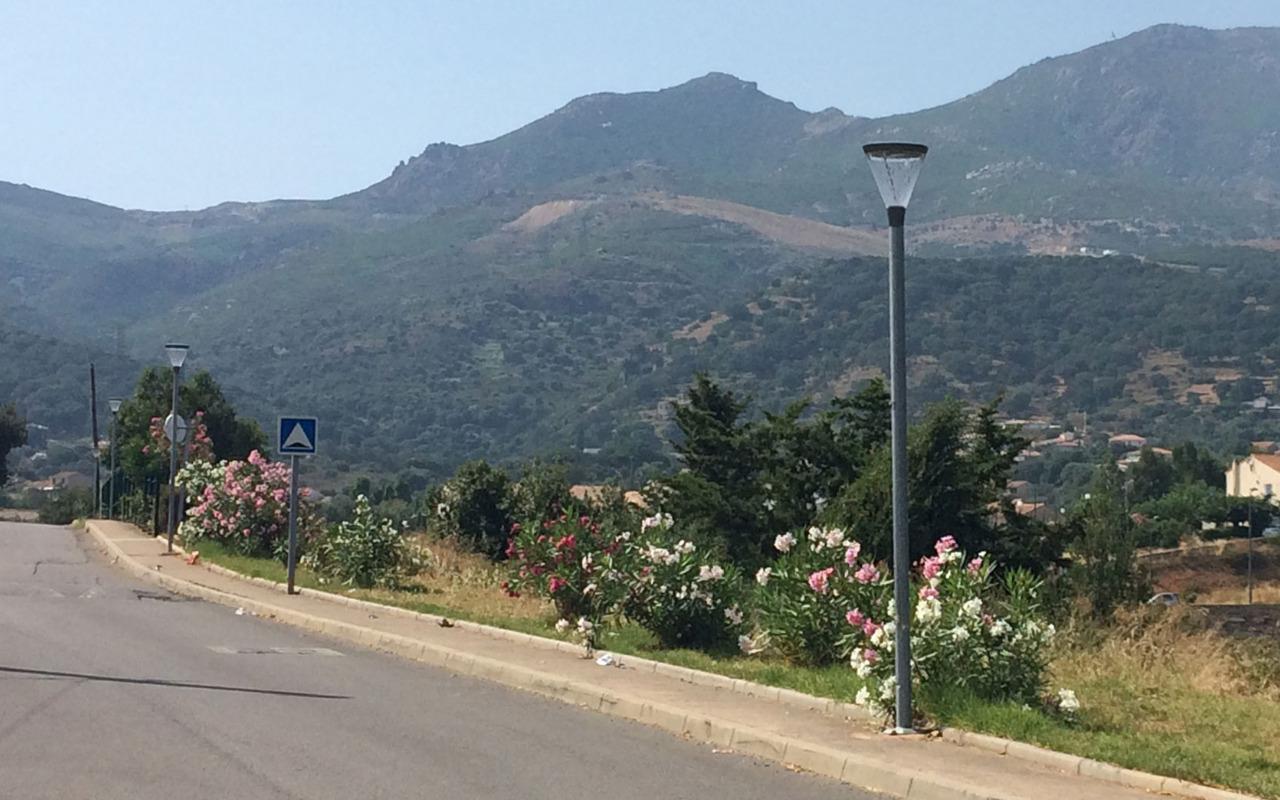 Verso in Furiani (Corsica)
The strategic decision of the commune of Furiani in Corsica allows the switch to a LED lighting technology aesthetic, ecological and economical.

It is the Verso luminaire manufactured by ABEL that has been retained to replace energy-consuming light bulb type luminaires with light distribution that is unsuitable for the environment.

LED lighting offers a longer life and a reduction in energy consumption for a better operating cost.