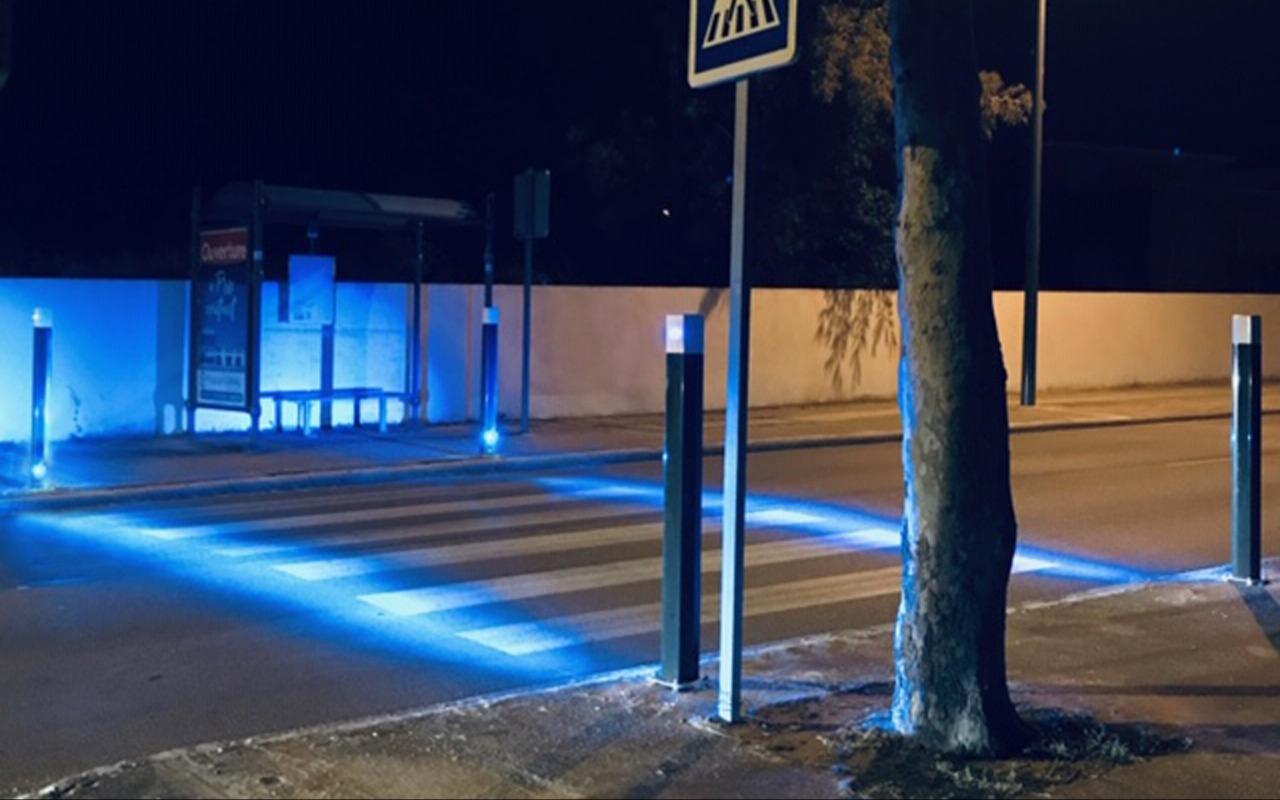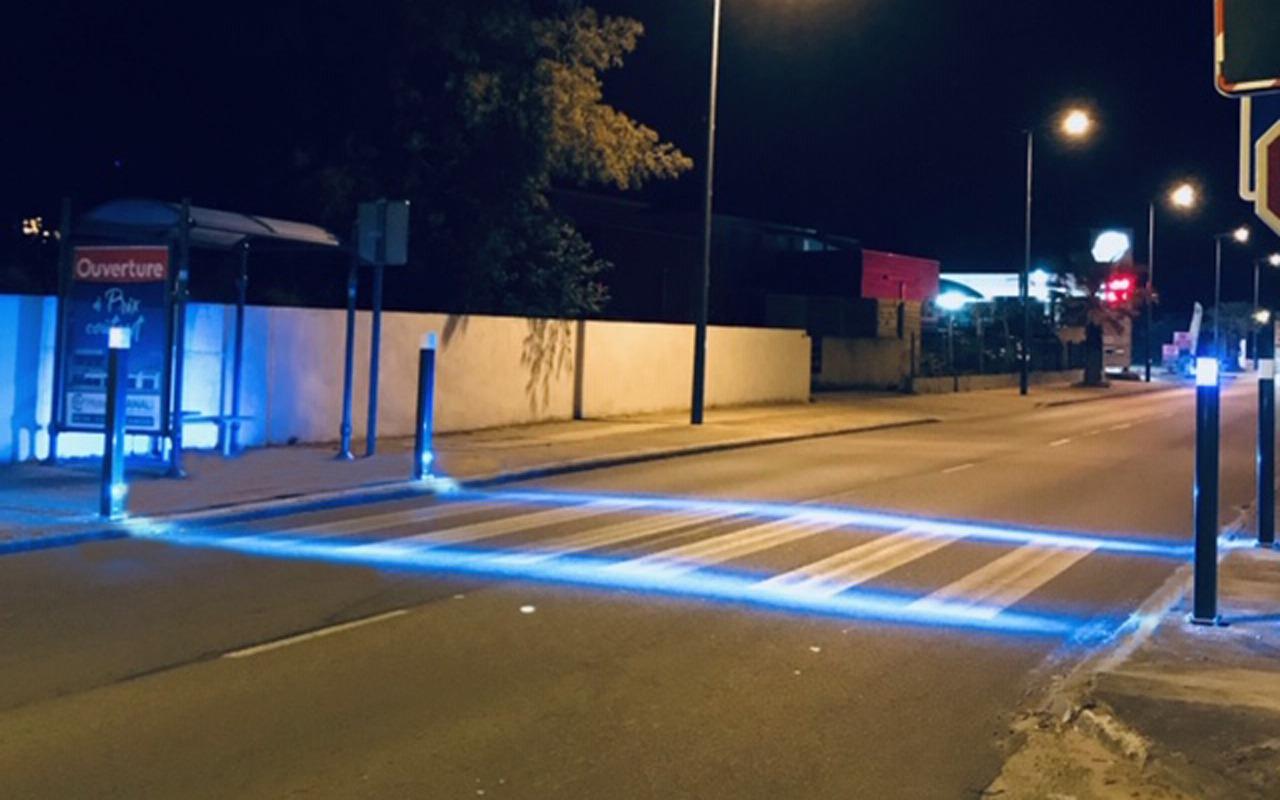 S-Pass bollard chosen in Corsica
First S-Pass pedestrian crossing in Corsica. It is located in southern Corsica, Porticcio, 20 km from Ajaccio. Thanks to the Ets Bianchi Ajaccio for the supply and the company Sol'Avvene for the installation, the municipality of Porticcio adheres to luminous security for pedestrian crossing.

Their choice was based on the S-Pass bollard concept manufactured by ABEL, which allows both to warn motorists at a distance and to create a floor marking that offers contrast and visibility for pedestrians.

Congratulazioni Corsica!